IHP HEALTH COACH CERTIFICATION SCHOLARSHIP
IN PARTNERSHIP WITH MINDPUMP
The winner has been chosen - thank you to all who applied!
If you are interested in learning more about if IHP is the right fit for you and what payment plans we offer - please schedule a call with our team.

Ready to enroll? Click below to join IHP today!
ENROLL NOW!
What the IHP Health Coach Certification Includes
Every module is taken directly from Dr. Cabral's private practice, which includes the exact handouts and protocols he recommends! All modules and course materials are delivered right online with your private member log-in.
Many of our current Health Coaches have numerous certifications, but we hear all the time that IHP was the education and Health Coach Certification they needed to tie everything together… We invite you to experience the difference!
IHP Level 1
Level 1 of the IHP Certification goes in depth on Dr. Cabral's DESTRESS Protocol as first revealed in his book, the Rain Barrel Effect.
The DESTRESS Protocols go in depth on the foundational steps needed for anyone to heal themselves naturally, based on the oldest forms of medicine in the world.

It is contains over 60 hours of video teaching detailing his healing protocols, client handouts, and the exact steps Dr. Cabral uses in his private practice to help people lose weight, get well, and feel alive again!
You can begin whenever you are ready and move at your own pace. *Level 1 is a prerequisite for Level 2
IHP Level 2
Level 2 of the IHP Certification goes in-depth on 7 of the most essential at-jp,e functional lab tests Dr. Cabral uses in his own private practice to help discover root causes of symptoms, often named as "disease".

It contains over 64 hours of videos that include lessons on why each lab should be run, who should run it, how to understand the lab results, and various protocols to help rebalance the body.

Dr. Cabral reveals the exact recommendations he uses in his private practice to help people find a healthy, balanced body and mind!
New Bonus Content
As a valued member of the IHP Community we've made our Business Course free (Value $3,997) for all IHPs who complete Level 1 of our Certification!
This course will give you the blueprint for how to start and grow your business.

It was so important to us to provide it for free, as part of our IHP Certification, because we want you to finish with the knowledge and confidence to create a career doing what you love – helping as many people as possible start their journey towards wellness!
Here are some of the benefits of being a part of the amazing IHP community!


New student orientation calls
Live Q&A monthly calls with Dr. Cabral and Julia Hayes (IHP2M)
Live bi-weekly Office Hours for each level with experienced top IHP coaches
Private FB support group to connect with peers and answer questions
Lifetime access so you get notified every time additions are made to the courses!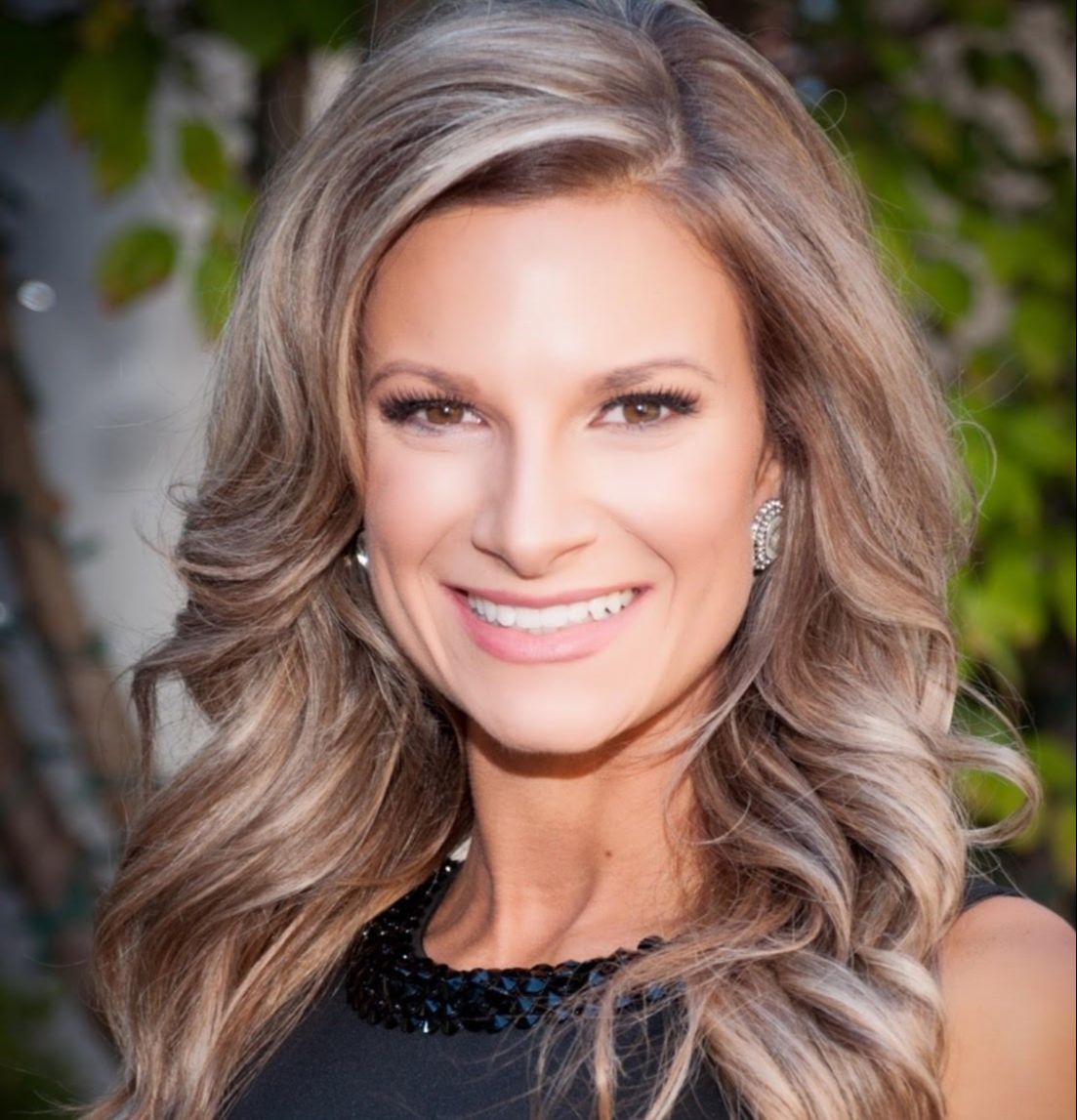 Brea Sharron, IHP2
"The Integrative Health Practitioner program has truly been life-changing.
Not only have I been able to work my way backwards to find the underlying root cause of my personal health issues, but I've also been able to truly fulfill my passion of helping others.
As a personal trainer, group fitness instructor, studio owner, and former fitness competitor, over the past 10 years in the industry I have seen clients achieve great body transformations. However digestive issues, stress management, mood and sleep never improved or even became worse.
Now as an integrative health practitioner, I can help people, from a holistic approach, eliminate toxicities and replace deficiencies in order to look, as well as feel, better than ever to truly change their lives as well! Thank you! I am forever grateful!"
Terry Fahey, IHP2
"The Integrative Health Practitioner Program exceeded all of my expectations.
The knowledge I have gained is invaluable. We were also educated on how to implement that knowledge and get our message out to the world.
The best thing of all is the awesome support I have received, even after I completed the certification. I always receive a quick response to any question or an issue that comes up. The entire IHP community is a big, caring family that supports each other, whether it be with knowledge, protocols, business building, or overall best practices for anything health and business related.
I was able to start helping people immediately upon completing the program, and that is the best feeling in the world. If anyone wants to gain in depth knowledge, whether it's just to help yourself and your loved ones, or to start or enhance your health coaching business, I cannot recommend the IHP Program enough. It's life changing!"
Have Questions?
LEARN MORE ABOUT IHP
If you are wondering how IHP can elevate your current practice, or how you can start a new career teaching others about natural health - feel free to give our team a call to discuss more!
SCHEDULE A FREE CALL TODAY!